Nov 28
As well as being a time of year to show friends and family how much they mean to us, exchanging gifts can be a way of introducing people around us to a lower-waste lifestyle.
You may even inspire them to make a New Year's resolution to start refilling!
We've rounded some of our top low-waste picks for gifting this Christmas.
Gifts for foodies
Christmas is traditionally a time of year for gathering round delicious feasts with friends and family. We've rounded up some treats which are perfect for sharing during the Christmas period and will keep well into the new year too.
Festive refills – Upcycled jars decorated with twine or paper tape, filled with treats, can make a lovely gift. We highly recommend the Raw Chocolate Company chocolate cherries, or the Rollagranola sweet and salty trail mix (warning: the trail mix has an addictive kick from the chilli almonds!). Another idea could be a jar of our peanut butter or NoTella – you can honestly tell the receiver that you made these yourself!
Nutcessity nut butter – Spread thickly on toast, these nut butters make a delightfully indulgent way to start the day. Also, great served with a cup of tea following a wintry walk.
Gingerbeard preserves – Looking to jazz up your cheese / chease boards? Gingerbeard's Fig and Sour Cherry Christmas Chutney is a perfect match. We are also currently stocking Cranberry, Apple and Walnut Chutney, and Ale and Chilli Piccalilli.
Locally roasted coffee – Ideal for lazy breakfasts on the days between Christmas and New Year, Unica coffee is roasted onsite in Zero Green. You can either fill your own container, or their stylish amber jars can be returned for a deposit.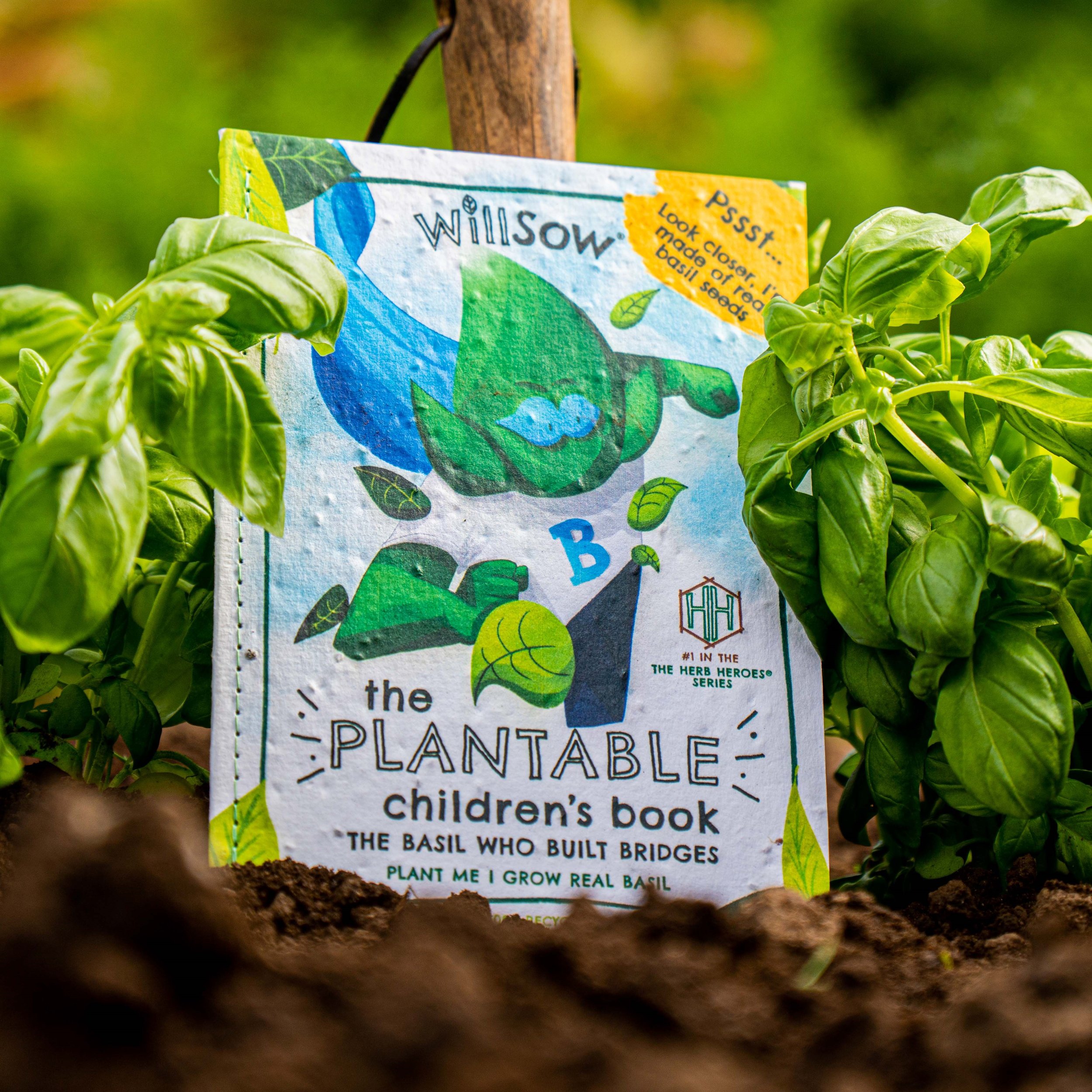 Gifts for children
It's never too early to help little ones start thinking about how we interact with the world around us, and the impact we can have on nature and the environment. Here are our top picks for the little ones in your life:
Willsow seed books – These adorable story books contain vegetable and herb seeds within the paper, which means that after reading the story, the child can plant tHE books and be rewarded with vegetables shooting up.
Look Inside: What we throw away – These lift-the-flap books tell the important story of how, when and where we create waste, to help us all be more mindful about how we can reduce our footprint.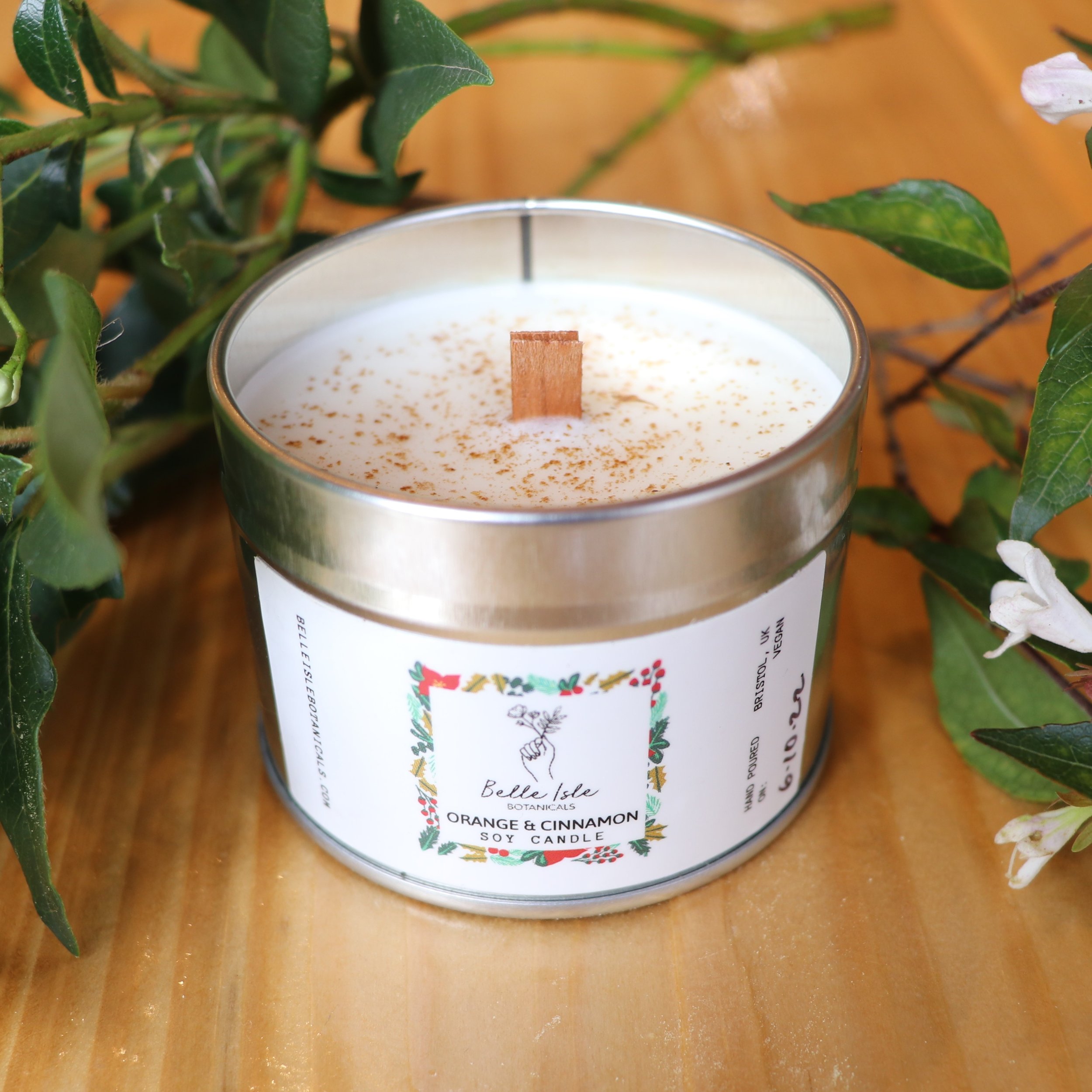 Gifts for the senses
Whilst plastic-covered "smelly" sets are a bit of a Christmas cliché, lovingly crafted artisanal candles and soaps are a real treat. We're proud to stock two lovely Bristol-based makers:
Belle Isle Botanicals – Not only do these candles create a cosy light whilst filling the room with fragrance, they are made with 100% vegan and cruelty-free ingredients.
Wild Grove – Including traditional fragrances such as Rose and Sandalwood, to more unusual scents like Monkey Farts, Wild Grove's range of soap, shampoo and conditioner bars have something for everyone.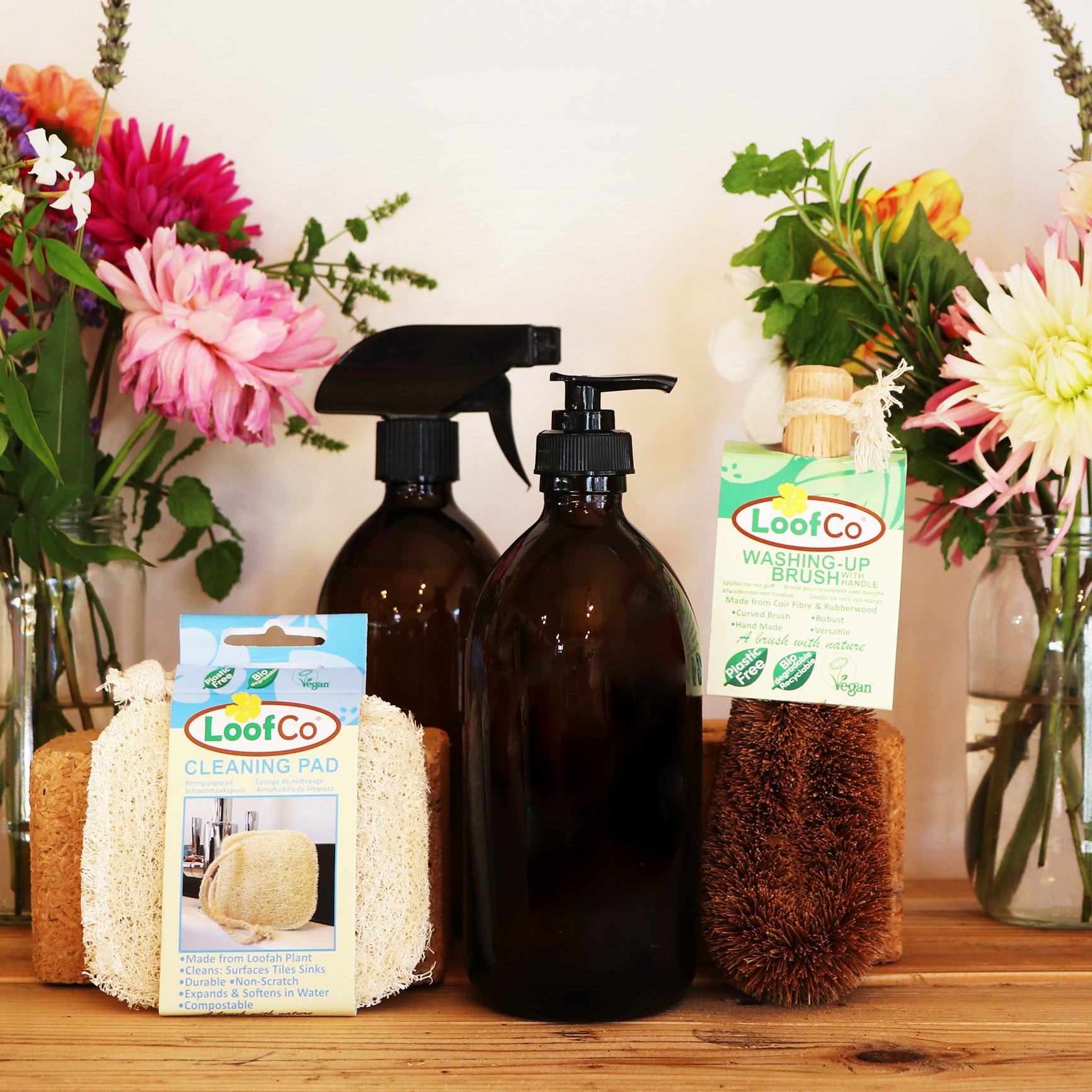 Gifts for zero waste beginners
Cleaning starter set – Designed to help newbies dip a toe into waste-free shopping, these kits include refillable bottles of washing up liquid and all purpose cleaner, as well as a plastic free washing up brush and cleaning pad.
Onya refillable bags – These bags are super light and pack down small, making them great for keeping in a work bag ready to grab spontaneous refills, or to simply make the journey home a big lighter.